Dr. Christopher Grazen
Dr. Christopher Grazen earned his Doctorate in Chiropractic (DC) from the National College of Chiropractic in Lombard, Illinois. For almost 30 years thereafter, he has practiced his diagnostic healing skills with such expertise and has become a favorite of patients, physicians, claims managers and other professionals seeking solutions to complex problems of the spine and muscles.
Outside the office, Dr. Grazen enjoys camping at Otter Lake, weightlifting, and watching football and hockey. As a devoted family man, he and his wife especially enjoy spending time with their 6 children.
Education
State University of New York at Cortland
B.S. Physical Education, Magna Cum Laude
May 1990
National College of Chiropractic
B.S. Human Biology, Summa Cum Laude
August 1992
Doctor of Chiropractic, Summa Cum Laude
August 1994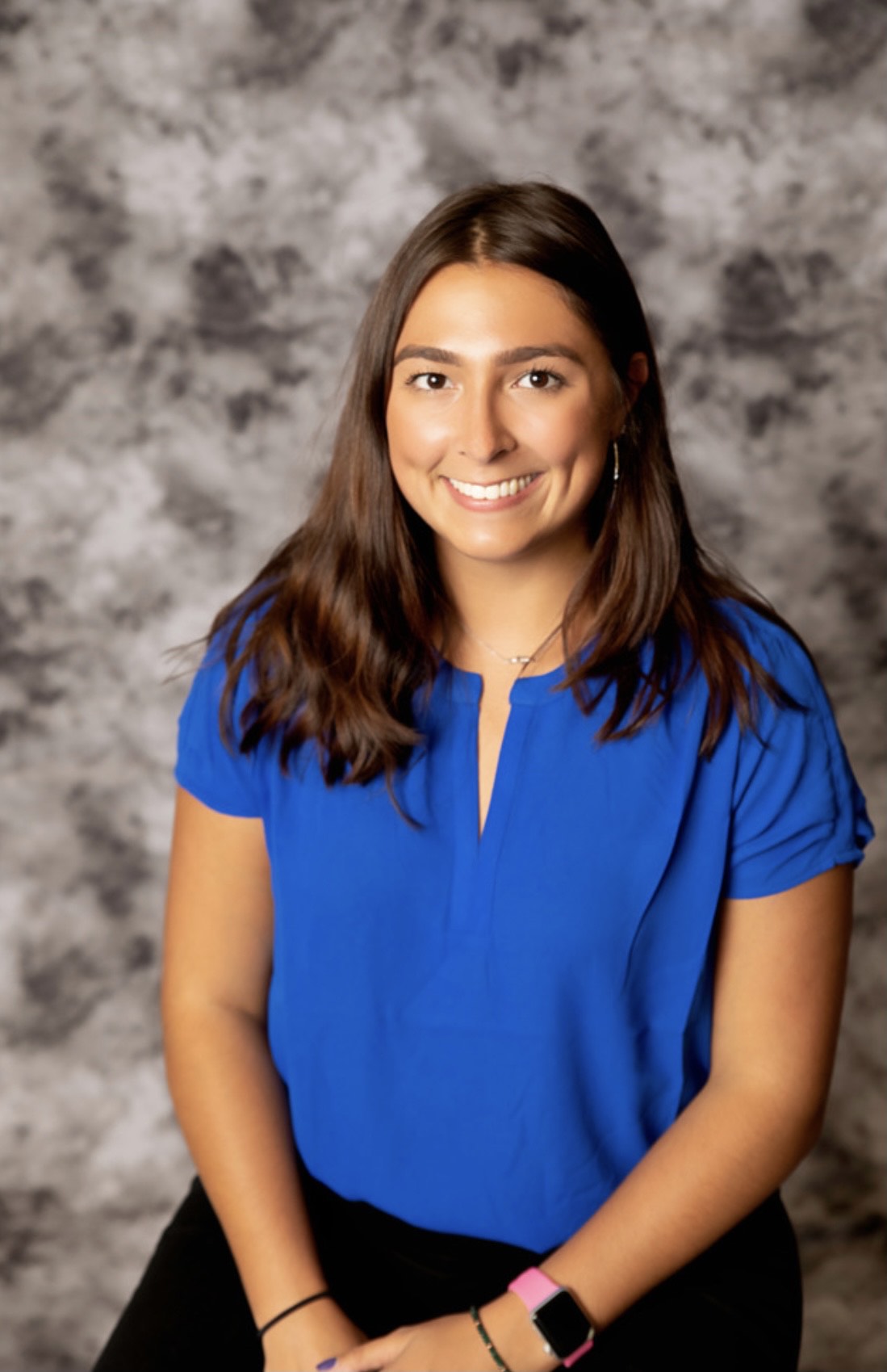 Dr. Joleen Marfone
Dr. Joleen Marfone is a Doctor of Chiropractic and Master of Science in Applied Clinical Nutrition Sciences who has recently joined our team at Grazen Chiropractic. With her impressive background, Dr. Marfone brings a wealth of knowledge and expertise to our practice. Dr. Marfone earned her Bachelor of Health Sciences from Russell Sage College and her Doctor of Chiropractic and Master of Science from Northeast College of Health Sciences. Dr. Marfone's passion for chiropractic care was born from her own experiences with injuries while playing competitive soccer. Her focus on the musculoskeletal system and rehabilitation, as well as her expertise in nutritional counseling, align perfectly with our commitment to whole-body healing through chiropractic treatment.
Education
Russell Sage College
B.S. Health Services/Allied Health/Health Sciences, May 2019
Northeast College of Health Sciences
Master of Science - MS, Applied Clinical Nutrition Sciences, August 2022
Doctor of Chiropractic, November 2022
Why treat with our practice?
Combined, we have over 30 years of experience dealing with musculoskeletal injuries. We work well with the medical community to assist you when testing is needed and helping you to become healthier. We also like to keep it a little old fashion. We pride ourselves in getting to know each patient and assisting them in achieving maximum health. We are available for emergency care and will make every attempt to get you in promptly. If you feel your care needs immediate attention please tell our staff, so they can inform the doctor.