If you had a recent auto accident or personal injury, it might be an appropriate time to seek the services of a professional chiropractor. At Grazen Chiropractic, we provide safe and effective alternative treatments for injuries sustained from these types of events. Under our care, many patients suffering from neck pain, back pain, and even headaches have seen significant improvement in their overall pain levels. As a patient of Grazen Chiropractic, you can expect to be treated with respect and the highest quality of medical care.
Our approach is simple. We listen to our patients and provide them with what they need through diagnosis, treatment and preventative care.
Diagnosis:
The first step in recovery is diagnosing your injury. To do this, we will physically examine your pain area and look into your medical history to determine the best course of action. Upon review, we may order you an MRI, X-ray and any other lab tests deemed necessary for further diagnosing your injury.
Treatment:
The injury may be the same, but the patient is not. We provide a specific treatment plan that is made just for "you"! In addition to our drug-free, non-invasive therapies; you will be given nutrition advice, exercise recommendations, and any lifestyle changes to get yourself back on track.
Prevention:
Once your injury is stable, we will educate you on how to maintain your health. Often, patients will wait until they're injured or dealing with pain to re-visit a chiropractor. Receiving frequent adjustments has many benefits and can not only prevent injuries from getting worse, but also prevent surgery in the long run.
Whether you need a routine chiropractic adjustment or treatment options for a more complex case, we have the experience to get you back to living a healthy life. Below is a list of the different chiropractic services we have to offer. If you don't see your condition listed, contact our office with further questions.
Emergency
If you find yourself in sudden pain or discomfort from a new or reoccurring injury, emergency chiropractic care can...
Read more »
Workers Comp & No Fault
Workers compensation and no fault cases require no referrals. However, you must seek the help...
Read more »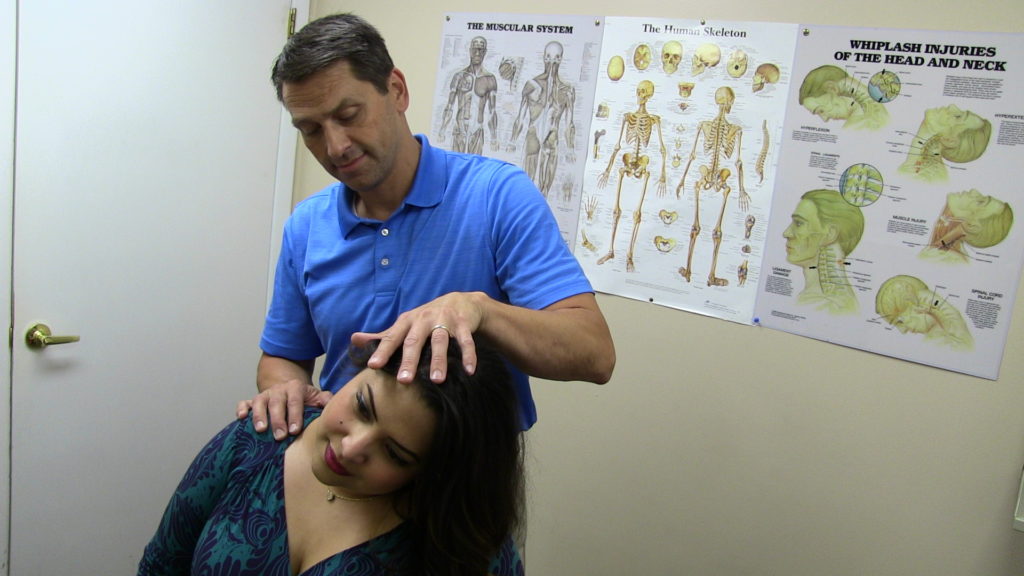 Flexion Distraction
Those who suffer from herniated discs, sciatica, spinal stenosis and other conditions of the lumbar spine would...
Read more »
Sports Injuries
Sports have become a significant part of our society, but along with sports come injuries. When it comes to children or teens, the pain they...
Read more »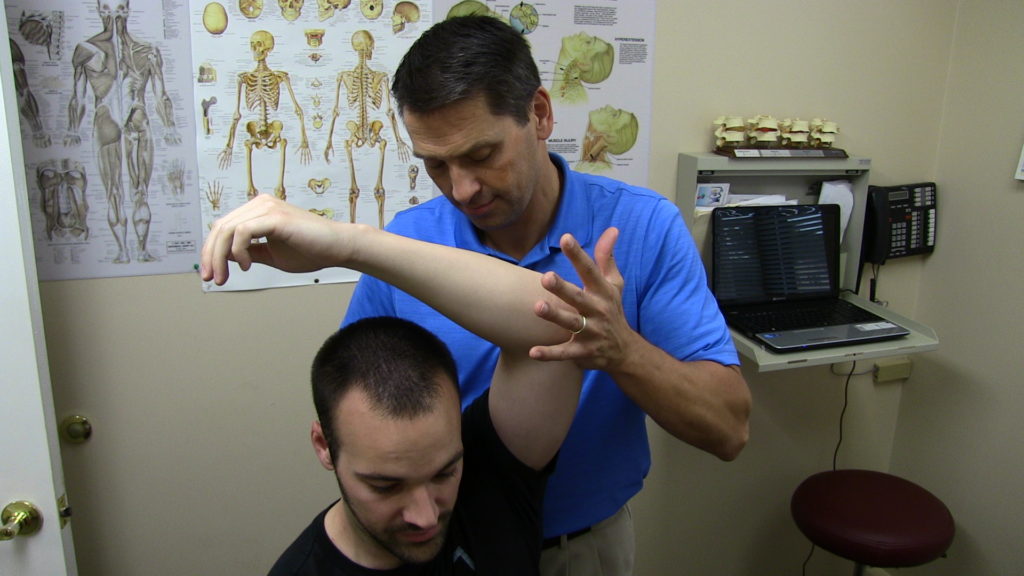 Other Conditions Treated
Tension or Migraine Headaches
Frozen Shoulder
Rotator Cuff Injuries
Tendonitis
Cervical Pain
Carpal Tunnel
Arm and Leg Numbness
TMJ Syndrome