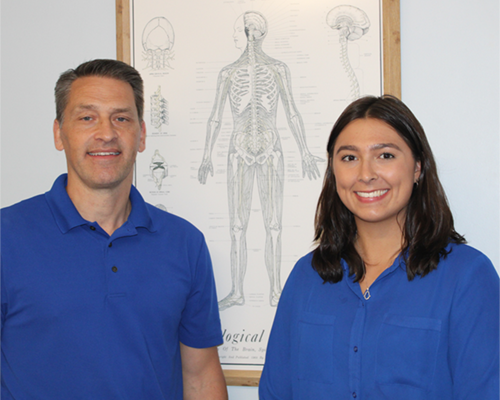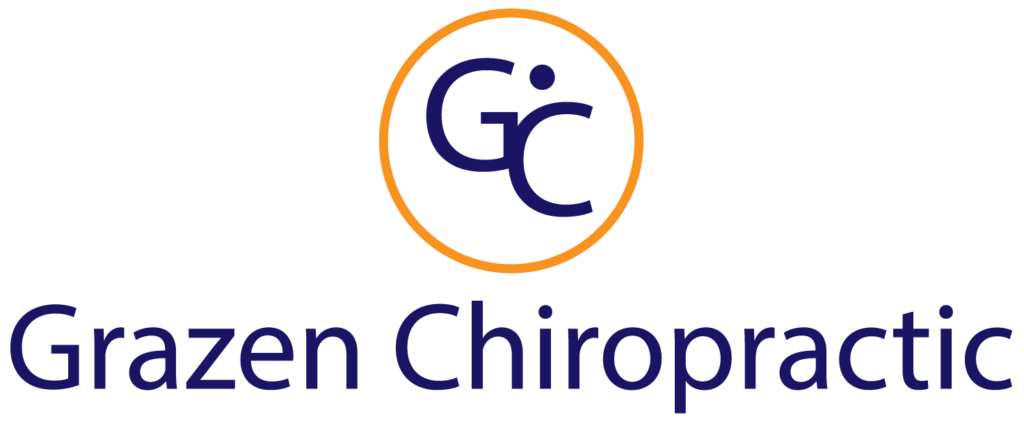 Leading Chiropractor in Lancaster, NY
Grazen Chiropractic expands practice with the hiring of Dr. Joleen Marfone, MSACN
Lancaster, NY – Grazen Chiropractic, the leading family-run chiropractic practice in the Lancaster area dedicated to treating the whole person from the inside out, is expanding its practice with the addition of Joleen Marfone DC, MSACN.
Dr. Joleen Marfone, MSACN, holds a Bachelor of Health Sciences from Russell Sage College and a Doctor of Chiropractic and Master of Science in Applied Clinical Nutrition Sciences from Northeast College of Health Sciences (formerly New York Chiropractic College located in Finger Lakes, New York). Having played competitive soccer, and experiencing her own injuries, Dr. Marfone made it her mission to join the chiropractic field so she can help others achieve better daily living when faced with simple or chronic musculoskeletal challenges.
At Grazen Chiropractic we are dedicated to treating the whole person and not just the injury. We like to get to the root of the issue and treat the patient from the inside out. Our chiropractors specialize in treating patients involved in auto accidents, and any musculoskeletal injuries relating to workers compensation, sports injuries and slip and falls. If you suffer from neck and back pain, sciatica, migraines or other conditions; our office located in Lancaster, NY is here to serve you and your family.
With over 30 years of experience, we have built a great rapport with local attorneys and medical professionals to assist you with auto-related injury claims and testing when you need it. Whatever your case may be, our doctors can manage your care with no referral needed while you focus on getting better. We accept most insurances including; no fault (auto accidents), workers compensation, Blue Cross, United Health Care, Aetna, Univera, Independent Health Nova, Empire, Cigna and several others.
We are accepting new patients and thank you for all your past and future referrals. Our practice continues to grow because of your loyalty. Contact our office today if you need to setup an appointment.
Client Testimonials
I have been going to Dr. Chris for over 20 years since he opened his practice for ongoing back issues. I must admit, I am usually stubborn and do not make an appointment until I can't stand up straight or walk 5 feet. Then, when I decide to see him I walk out of every appointment feeling 10 years younger and wondering why I waited so long! I highly recommend him to everyone who suffers back pain and am always thanked by those who see him. Thank you Dr. Chris for helping me walk again!
Michele in Lancaster, NY
Dr. Chris Grazen is a great chiropractor...I have been going to him for about 8 years. Everyone in my family has been to him including children. He listens to your issues and will use diagrams and explain to you in "basic" terms about your pain/injury. He is honest also. He is gentle in his treatments, and I trust him fully in the best form of treatment. I highly recommend you give him a try whether you need maintenance for your body or have had an injury! Great guy and doctor!
J.J. in Buffalo, NY
Dr. Chris is an exceptional doctor who has helped me immensely. I was initially referred to him many years ago by a new primary dr who thought I could get relief from a 2 year earlier car accident. Dr. Chris has been a lifesaver. Not only has he helped my neck and shoulder but he has brought me back from other athletic injuries. I have referred so many people to him. I have complete trust in Dr. Christopher Grazen as a medical professional and overall good human being.
Gina in Amherst, NY
I have been seeing Dr. Grazen for 15 years and he is the best healthcare provider I have ever used. He is terrific at diagnosing your pain and identifying the underlying cause. He makes sure you are comfortable with his adjustments and doesn't require you to see him more than you need to. He really gets to know you and what you can do to help maintain your pain levels. I have 2 herniated discs since I was 26 and refused surgery. I recommend him to everyone all the time! Stop your search here.
Charlie in Tonawanda, NY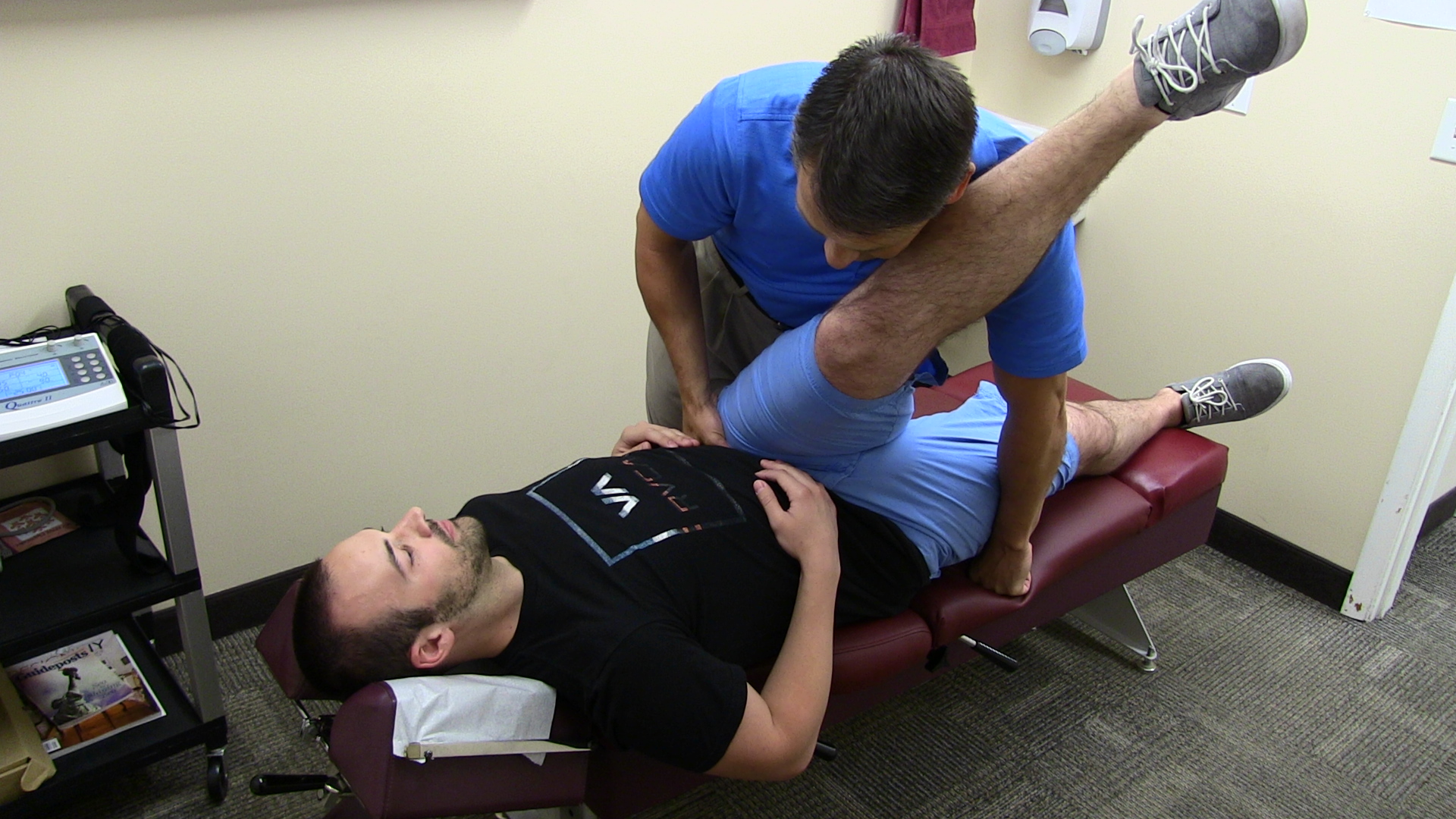 Latest News
Cupping therapy is a common modality in alternative medicine that aids in healing when combined with chiropractic care...
Read More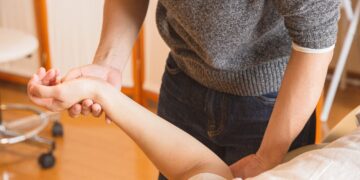 July 27, 2023
When it comes to figuring out workers' compensation, things can feel more complicated than a knotted shoelace....
Read More